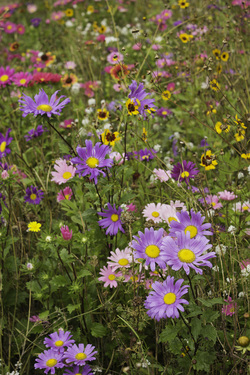 Learning and practicing emotional ability is best done from a state of willingness.

"I have depression" may be a better thought than "I am depressed." Be willing to see your feelings and emotions as not you but simply an experience you are having right now. Then as you learn body energy principles or emotional ability principles, and your emotional picture changes, you don't have to be whatever your old story was. You can move more easily forward into new experiences.

Quote from me: "Willingness will take you places courage and confidence do not go."